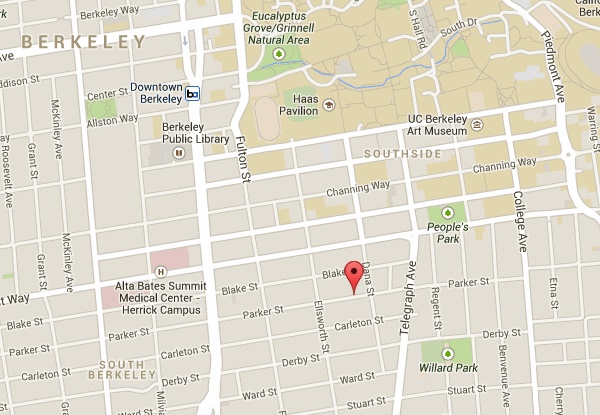 One bedroom unit available / 1BR Apartment
Application deadline: October 2, 2017 11:59 PM
Posted: September 2017
Estimated move-in date for the shareholder is December 1, 2017. Applications will be considered as they are received and no applications received after 11:59PM on October 2, 2017 will be considered. Send all applications to parkerstreetcoop@yahoo.com; do not deliver in person!
Applications are reviewed as they are received and an invitation could be sent prior to the deadline, so it is in your best interest to apply early.
The coop: The Parker Street Limited Equity Co-op is a 24-unit co-op composed of studio and 1BR apartments and owned in shares by its residents.
The current share price is about $23,000 for the 1BR share, with a monthly assessment for common expenses of about $510 for the 1BR unit. You also pay your own utilities. The share must be paid in full prior to the invited move-in date and the amount cannot be financed by the coop or a mortgage.
The unit available is a first floor 1BR apartment of about 500 square feet - Bedroom, living room, kitchen and bathroom. Laundry facilities are on the 4th floor upstairs (no elevator). Only street parking is available.
While we manage the building together, we do not do shared cooking other than one shared potluck per month. We live simply and co-own/manage the property together to keep costs low for us and for those who come after us. The apartments look much as they did when built in the 1940's and we often discourage or disallow renovations because we find those materials last longer!
Applications: File this application by October 2, 2017 11:59PM at parkerstreetcoop@yahoo.com. Download the application (Word format)
The application contains instructions and frequently asked questions.
We seek people who are ready and able to be owners and to invest the time and skill it takes to self-manage our coop together.
No general tours or information sessions are scheduled. After applying, if you are invited to continue with the process, you will have a chance to visit, ask questions and view a unit in October and invitations will be extended as soon as possible after that.
Thank you for your interest in Parker Street Limited Equity Housing Cooperative!
Other Resources: If you are looking for housing in the bay area now and are interested in other community-focused or moderate cost opportunities, consider visiting coopnetwork yahoogroup, EBCOHO meetup group, SF Chalkboard, Northern California Land Trust, Bay Area Community Land Trust, and the below market housing website for each county in the area. Or consider getting a group together to start something new! EBCOHO and Coop Network have helped groups to do that in the past.